LED Under Cabinet Lighting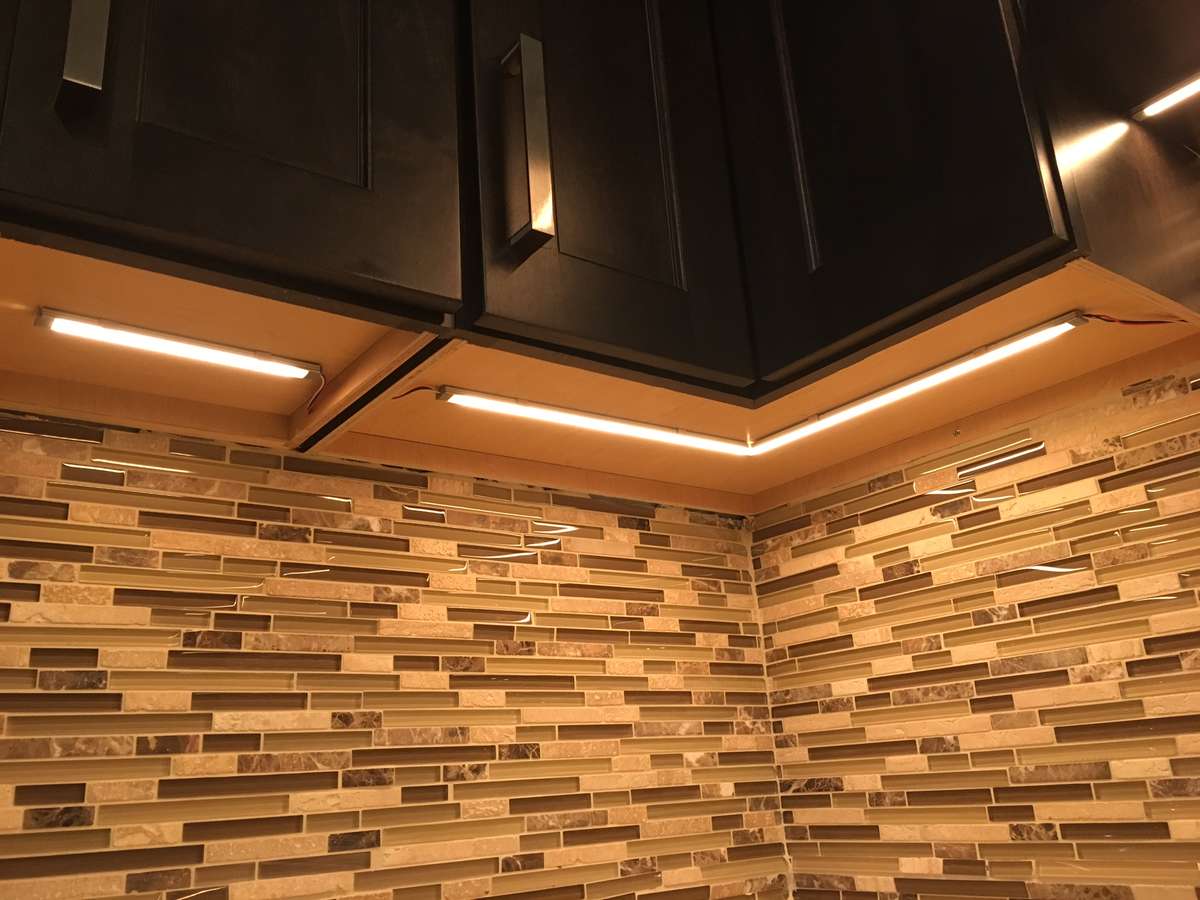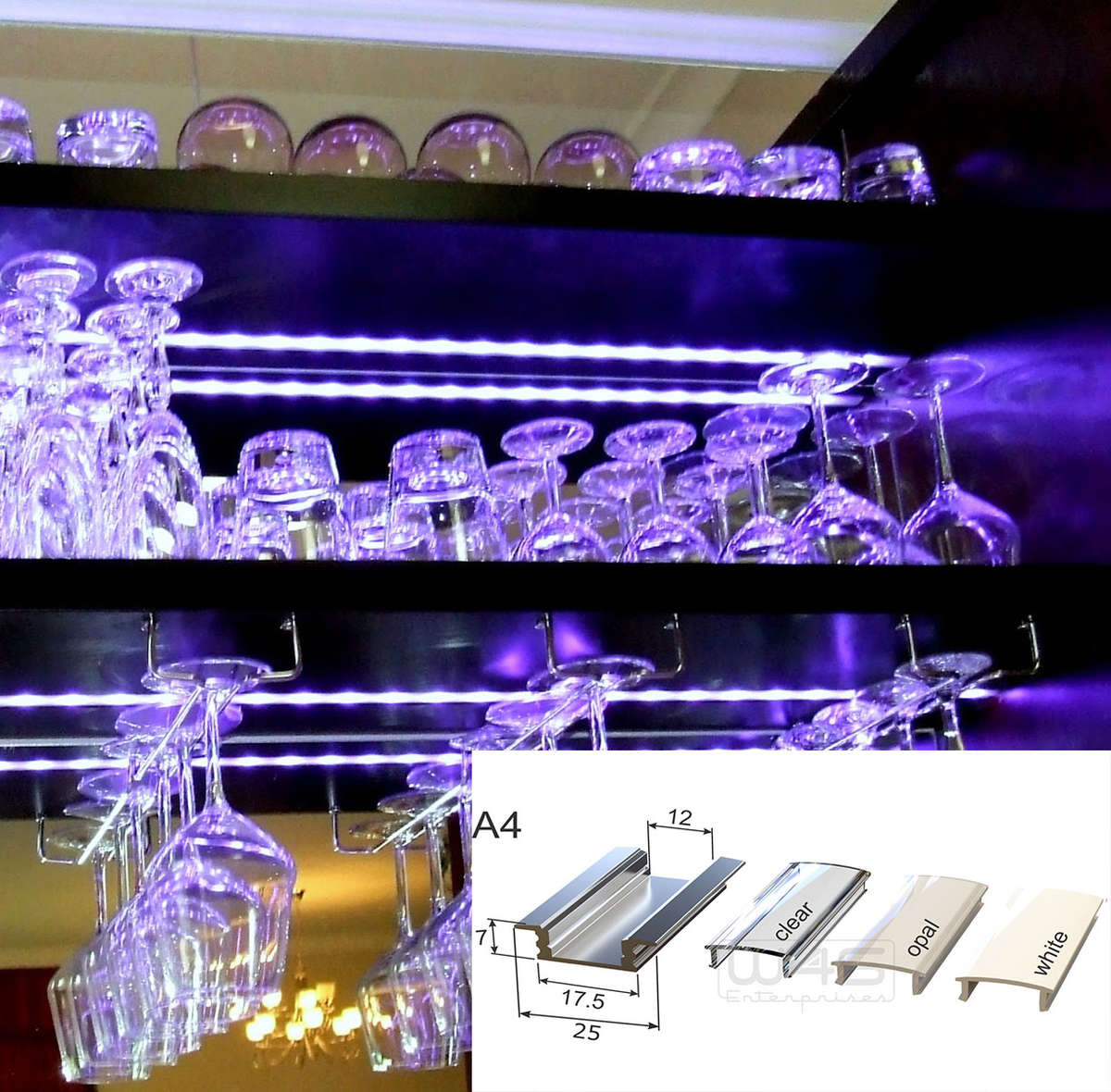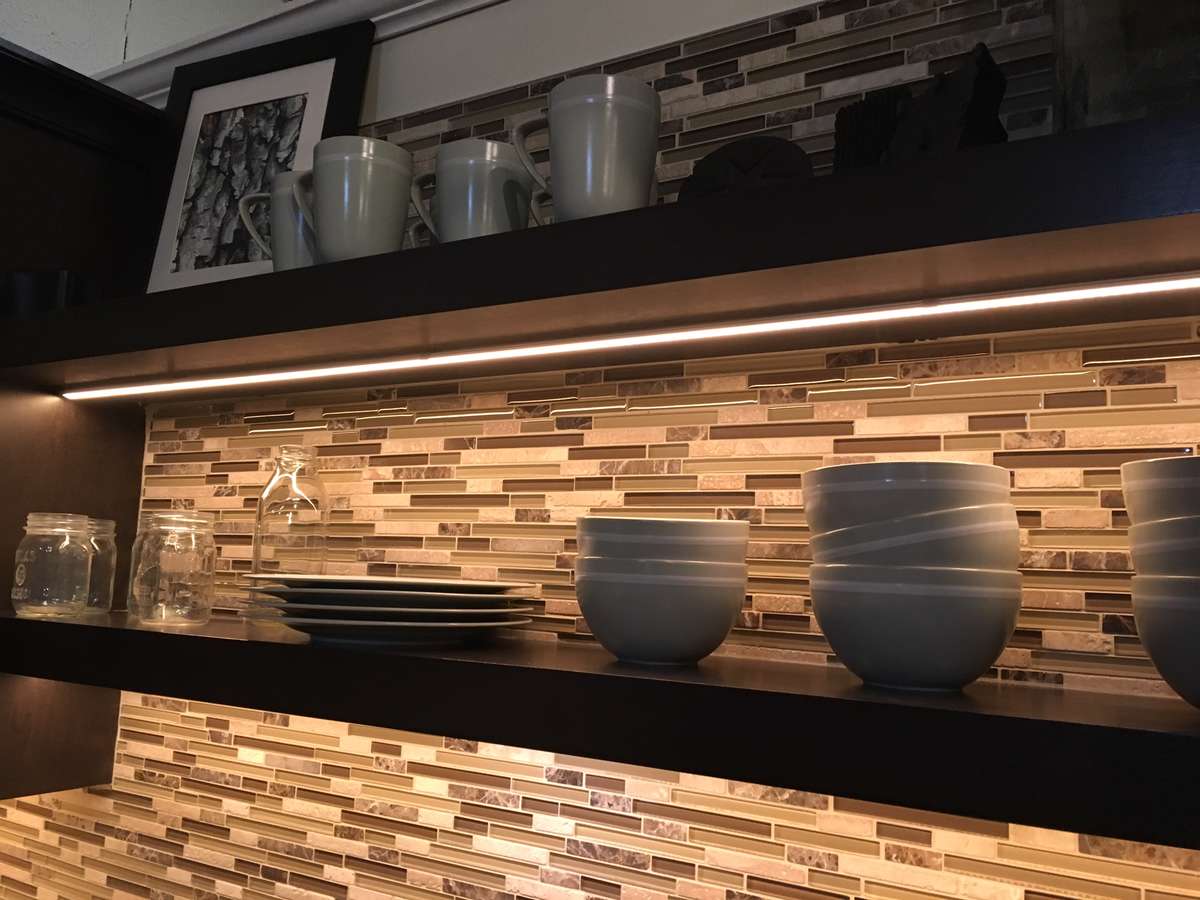 LED Under Cabinet/Counter Lighting
Here we attempt to guide you through the process of providing you with custom solutions for the best under cabinet lighting or led under counter lights.

The beauty of the under cabinet led lighting that we supply is how customizable the products are when it comes to look,length,color and light output.


Contact Us
Step 1:- Choose The LED housing profiles
The above profiles are generally used by cabinet makers
Choose a LED profile ,cover ,clips and end caps


View Our Profile Range
Why are LED profiles important ?
provide a aesthetically pleasing finish
provide a good clean mounting surface
provide a good heat sink to increase LED life (wood ,plastic are insulators and can over-heat LED's)
provide physical protection
can assist with diffusing light to prevent visible light spots on marble counters
Step 2:- Choose the LED Strips
Step 3 :- Choose a Power Supply
NB:-We recommend that power supplies are installed by a qualified electrician
Please read:-
common faults in installing PSUs
When choosing a power supply consider the following to suite your installation
1) do you want as few power supplies as possible ?
2) if sections are more than 10 feet apart - we recommend getting a power supply for each section
3) always over spec power supplies i.e eg. your LED Strip is rated at 25watts - get the closest power supply that is 20-30% above that rating (In this case a 35 watt)
4) Use suitably rated stranded wire
For indoor purposes - Our
LRS range
is the most common for these applications
View Power Supply Range
Installation examples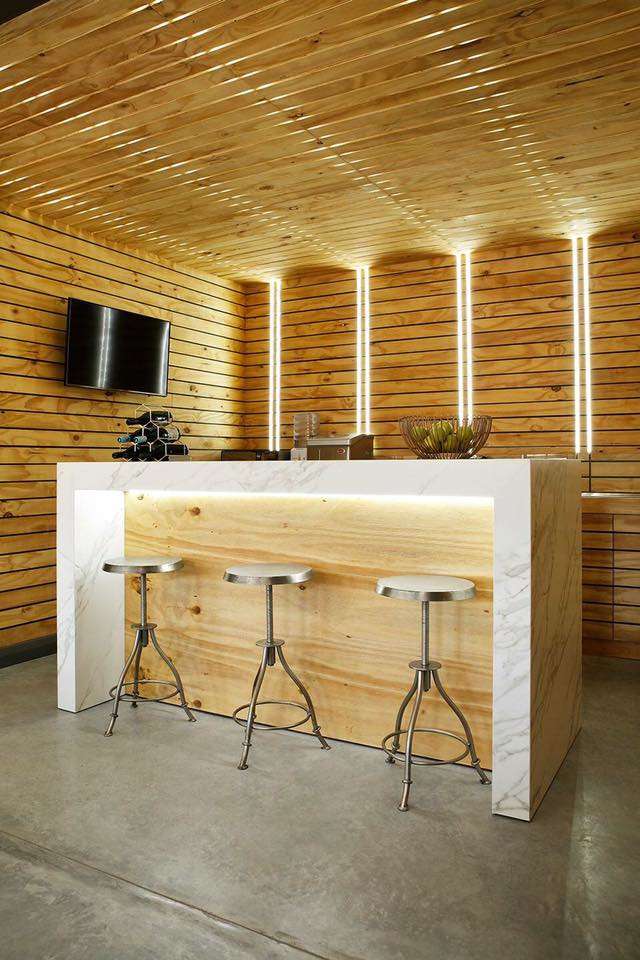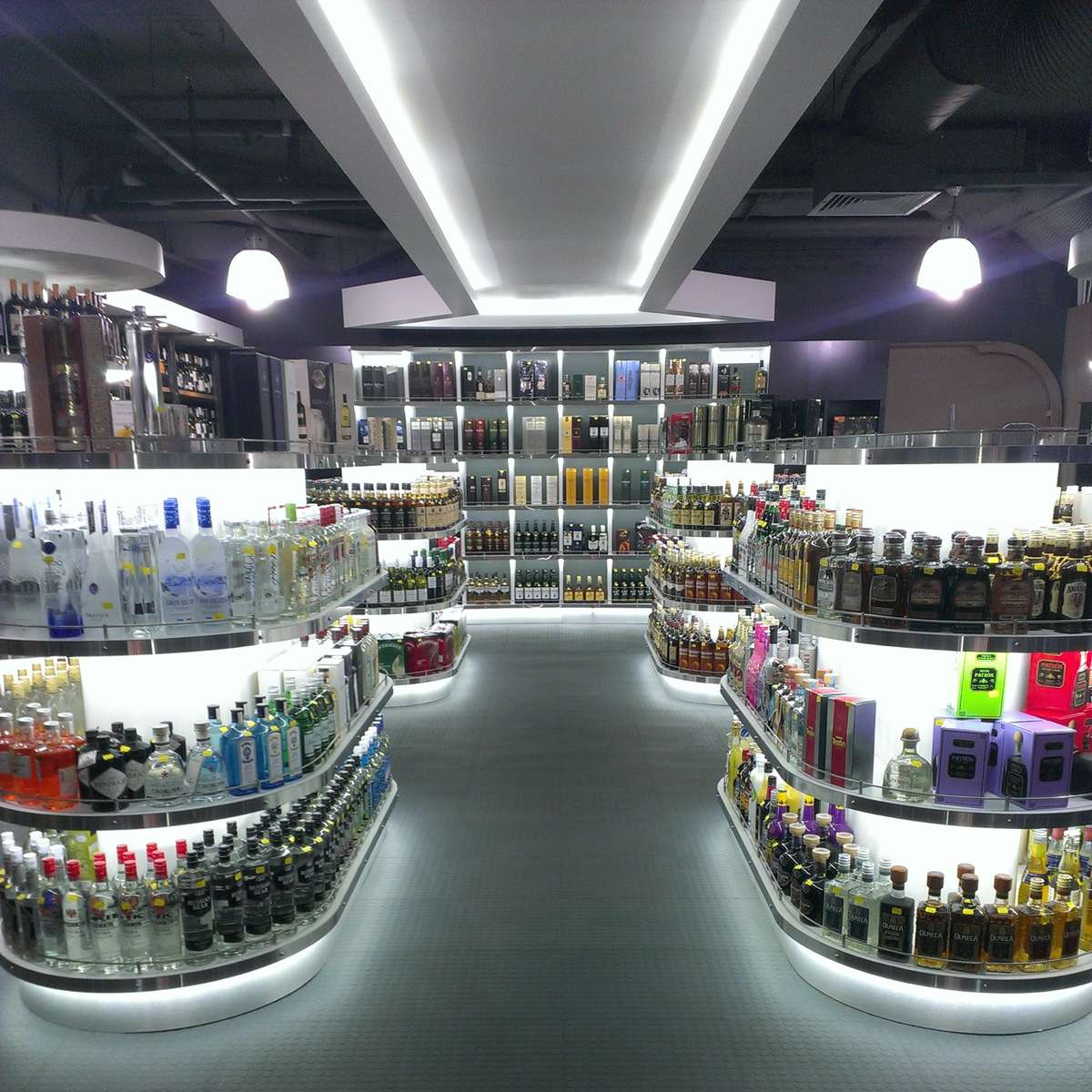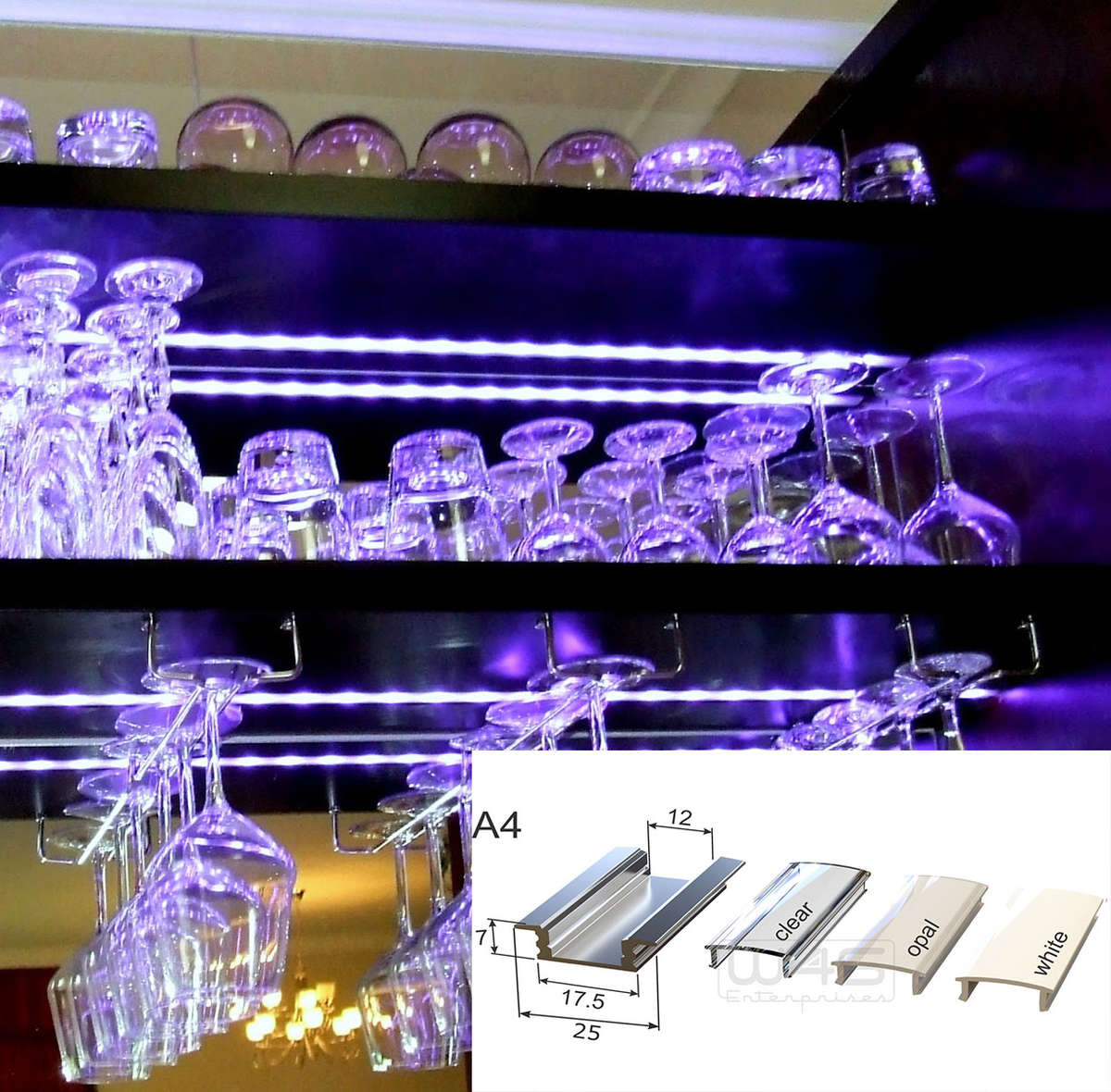 The Common Solutions We Cater For
kitchen under cabinet lighting
led strip lights under cabinet
wireless under cabinet lighting
led light bar under cabinet
under shelf lighting
kitchen lighting
under counter lighting
led under cabinet lighting
led shelf lighting
shelf lighting
bookshelf lighting
Contact us