2Pin LED COB Strip Light Connector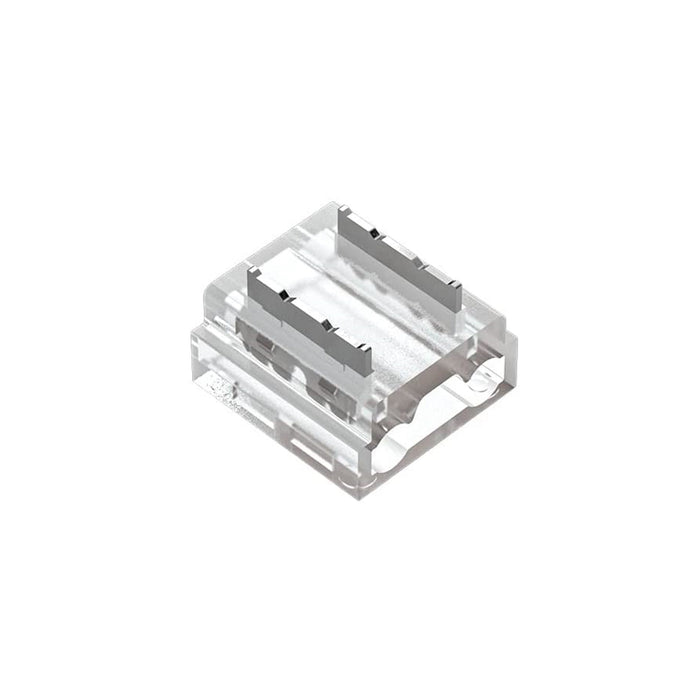 2Pin LED COB Strip Light Connector
Original price
$1.25
-
Original price
$1.25
SKU
LED-CONN-COB-2PIN-8MM
Wire only ~ all other components are sold separately
Description

LED Light Strip Connectors is design with the utmost focus on functionality and quality. Our COB LED strip connectors are transparent, allowing for uninterrupted light transmission. The transparent connector in the middle guarantees an unobstructed flow of light, creating a seamless and continuous lighting effect that enhances your overall lighting experience.

Additionally, this COB LED light connector is easy to use, just distinguish the "+" and "-" terminals of the connector, insert the strip into the connector, use pliers to hold the metal connector and make the strip conductive. With excellent compatibility, these connectors are suitable for both strip to wire and strip to strip connections, providing versatile options for your lighting setup.

Crafted from high-quality PC material, our LED connectors are built to last. Say goodbye to welding and the hassle of stripping wire sheaths, as these connectors offer a convenient and efficient solution. They are exceptionally durable, effectively eliminating the problems of aging and failures commonly associated with inferior connectors.

Upgrade your lighting system with our LED Light Strip Connectors and enjoy a seamless, hassle-free, and long-lasting lighting experience.
---
General specifications

Sold as single
2pin 8mm, 10mm transparent unwired solderless light light strip to wire/strip to strip connectors + 4pcs 15cm 20AWG extension wire.
If the connection is not successful, then you can cut a new section of wire and try to connect.
No welding and other processes.
---
Important notes

We ship items in stock the same day from Knoxville, Tennessee, United States. Additionally, our team dedicates themselves to carefully packing and safely delivering all packages to their destination.
Bulk pricing is available on request.
Shipping restrictions

We cannot ship rigid items over 2.4m (8ft) in length due to freight restrictions. These products are offered for customer pickup only. Please refer to our Shipping Policy for further information.