90 Degree Connector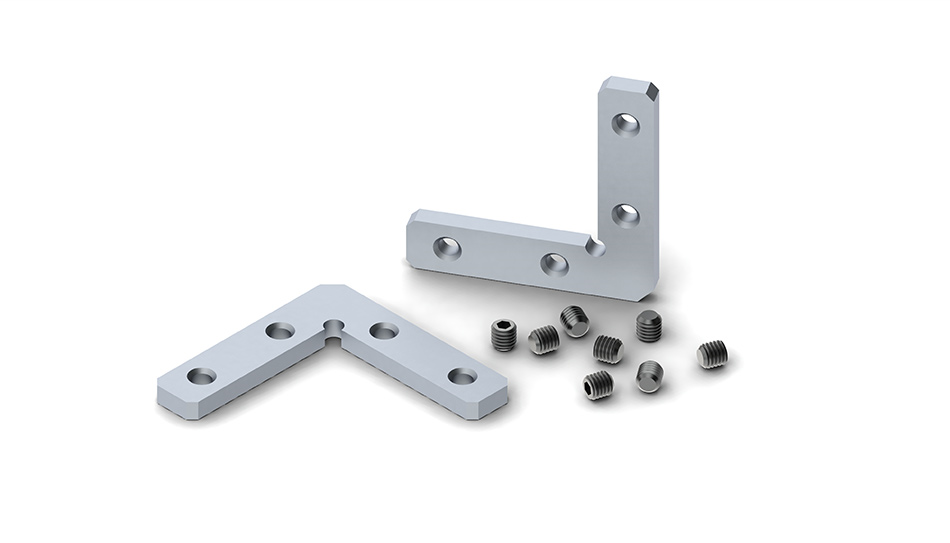 90 Degree Connector
Original price
$10.42
-
Original price
$10.45
Connector only ~ all other accessories are sold separately
Description

These corner connector pieces slide into matching slots in the LED profile and are secured in place with grub screws to form a sturdy corner joint between two pieces of profile. These connectors are the solution for creating neat corners with the various compatible channels listed below.

We offer corner pieces to create vertical or horizontal corners. Please note that most channels require at least two connector pieces per joint. Please review the cut sheet for the channel that you are joining to confirm the quantity of connector pieces that will be required and the orientation required for the corner you want to assemble.
---
General specifications

Sold individually
Contents: 1 connector piece with 4 grub screws
Material: Steel
Compatible with:

Alu-Baseboard

Alu-Ceiling Washer

Alu-Ceiling US

Alu-Round 38

Alu-Round 52

Alu-Swiss 20

DPL55

DPL55-FL

DPLS

PL55

PL55-FL

PLS33

PLW116

RPL35-FL

RPL35US

RPL55

RPL55US

RPL70US

RPLW116

RPLW80FL

SPL

CEW

SPLW116
---
Important notes

Items in stock are shipped the same day from Knoxville, Tennessee, United States.
Bulk pricing is available on request
Shipping restrictions

We cannot ship rigid items over 2.4m (8ft) in length due to freight restrictions. These products are offered for customer pickup only. Please refer to our Shipping Policy for further information.